US HealthConnect Inc. (USH) Acquires Bryn Mawr Communications and Evolve Medical Education, Leaders in Healthcare Information and Education
Acquisition adds highly respected content, brands, and channels in ophthalmology, cardiology, dermatology, and neurology to the USH portfolio of leading healthcare information and education offerings
Fort Washington, PA | July 26, 2022
US HealthConnect Inc. (USH) announced today the acquisition of Bryn Mawr Communications and Evolve Medical Education and their suites of information and education properties. The Bryn Mawr brands and channels will expand and enrich USH's ReachMD distribution platform enabling even more efficient delivery of the right content to the right healthcare professionals in key specialties.
"We are very proud to welcome Bryn Mawr and Evolve into our company," said Frank C. Russomano, President & CEO of US HealthConnect Inc. "This merger solidifies USH as the industry leader in ophthalmology information and education and adds to our already strong positions in cardiology, dermatology, and neurology. Our organizations share a common culture of highest quality and service driven by our talented and dedicated employees."
"This merger solidifies USH as the industry leader in ophthalmology information and education…"

Frank C. Russomano
President & CEO, US HealthConnect
USH subsidiaries, Bryn Mawr, and Evolve each have proven track records of delivering valuable content to highly engaged audiences of healthcare professionals via integrated proprietary multi-channel distribution.
"Our products, services, and cultural values are well aligned with USH portfolio companies," said David Cox, CEO of Bryn Mawr Communications. "We are excited to leverage the many synergies—from multi-channel digital engagement to data insights on learning. This merger provides tremendous growth opportunities and is a positive for our employees. I look forward to working with the impressive USH leadership and sharing our innovative spirit."
ABOUT US HEALTHCONNECT INC.
US HealthConnect, Inc., is a global organization whose subsidiaries are dedicated to improving the lives of patients and healthcare professionals through evidence-based education for clinicians. USH companies develop, produce, distribute, and measure the impact of education designed to improve the practice of medicine. USH subsidiaries include ReachMD, a multi-award winning publisher; Global Learning Collaborative (GLC), a Jointly Accredited Provider and parent organization to Omnia Education, Prova Education, Medtelligence, AXIS Medical Education, Total CME, Medcon International, and the Academy for Global Interprofessional Learning & Education (AGILE); Kynectiv, a branched-learning and decision-making digital education platform; and Winding River Productions, a full-service creative studio. More information is available at www.ushealthconnect.com.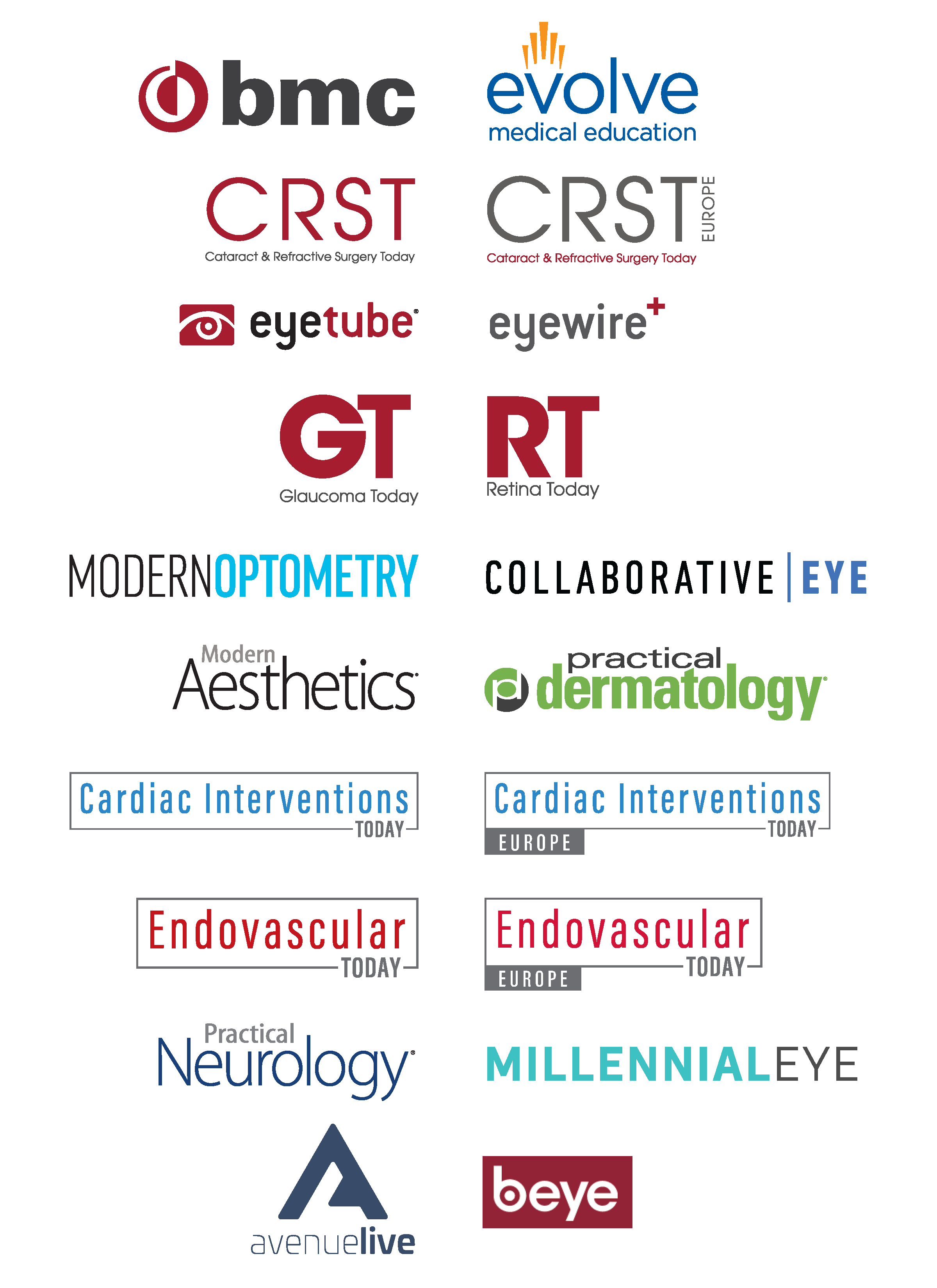 Contact Author
Alicia A. Sutton
US HealthConnect Inc.
+1 (215) 237-5892